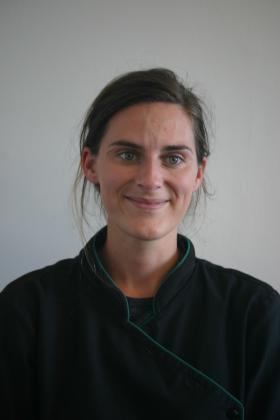 A new face at David Marriott Dental
David and the team welcome Alex Holden who has joined us as an associate dentist.
Alex has recently arrived in New Zealand from Scotland where she gained her Bachelor of Dental Surgery at Dundee University. She has worked in a rural practice in the north-east of Scotland for the past 2 1/2 years.
Alex decided it was time for a new adventure and New Zealand's beautiful landscape and outdoor lifestyle appealed to her.
Alex is looking forward to meeting new and established patients.